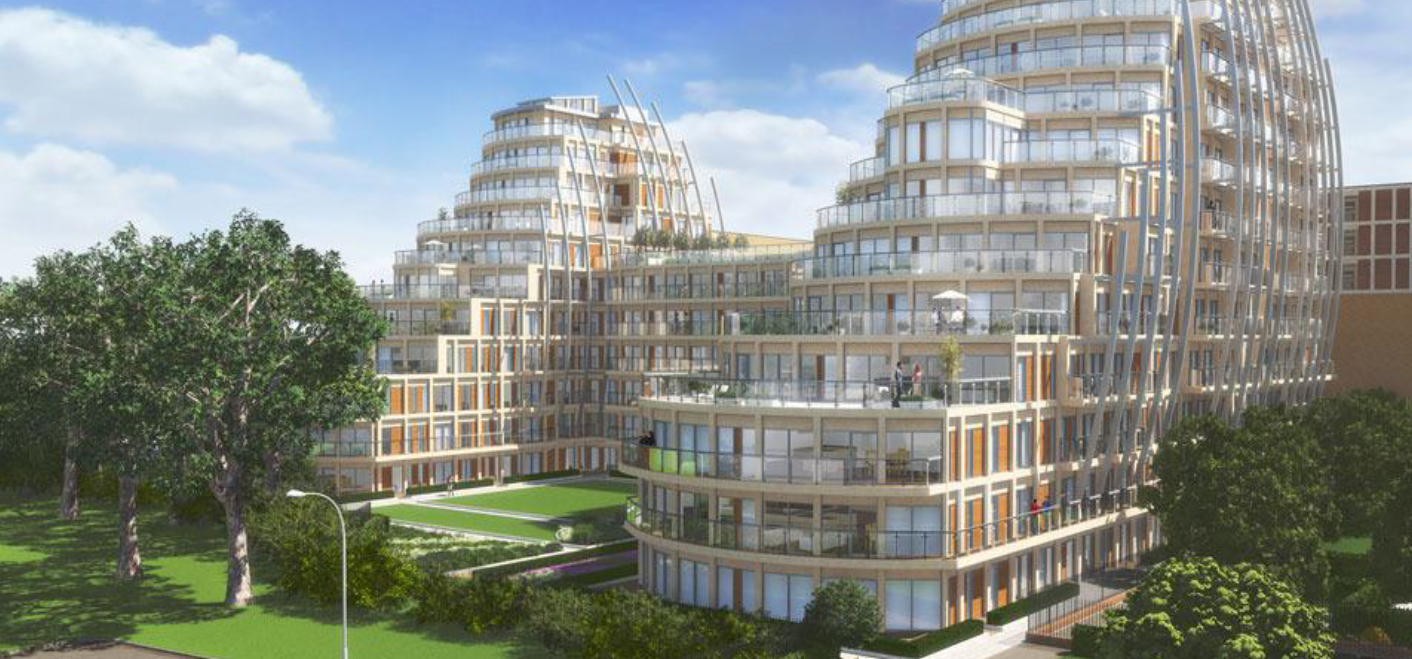 Kingston Riverside
Platinum Mechanical were awarded this contract by Midgard UK Limited for the installation of the new LTHW & Boosted Cold Water installations.
The project was a new build construction for 210 apartments located in Kingston London.
Platinum Mechanical scope of works Included:
•Installation of LTHW x BCW'S from energy centre to four cores feeding the apartments
•Installation of LTHW and BCWS in risers
•Installation of LTHW and BCW from risers to the door of each apartment.