DELIVERING EXCELLENT RESULTS EVERY TIME!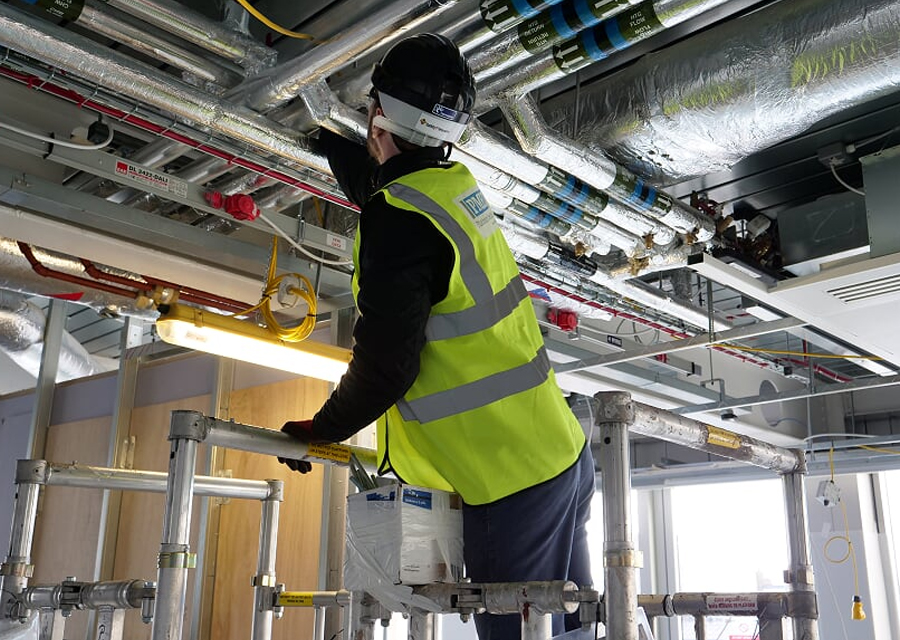 Welcome to Platinum Mechanial Ltd
The company was formed in 2011 as a private limited company and is an organisation capable of completing major mechanical service contracts in a professional and client friendly manner.
Platinum Mechanical Ltd is an established company with headquarters in Covent Garden.
Our geographical area of work is predominantly within London and the South of England, enabling us to provide a high degree of site management and economic site installation.
Platinum Mechanical Ltd specialise in the installation and commissioning of mechanical services in all types of commercial, industrial, public sector, Retail and communal housing projects within the public and private sectors
The company recognised that to sustain growth and ensure that the management of its policies were carried out in a professional manner it should establish a quality plan, which is implemented on all projects.
A policy of health and safety and welfare is operated and managed by designated members of staff and responsible director.
The company operates an equal opportunity policy and manages the business with due regard to environmental and sustainability issues.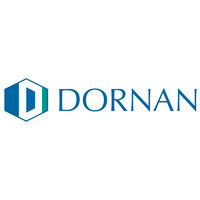 I have worked with Platinum Mechanical on various projects across London over the last 6 years.
Platinum are very professional in all aspects of the project from Health and safety, quality and to ensuring the works are carried out on time to program. Client satisfaction is something Platinum stands by which is why I continue to work with them
Imtech Engineering Services - London & South Ltd
Platinum Mechanical Ltd have just completed the Mechanical Services on a number of schools at Newham for Imtech.
Their positive and 'can do' attitude together with the commitment to deliver quality work is a testimony to the standards set and expected by Gerry and his team.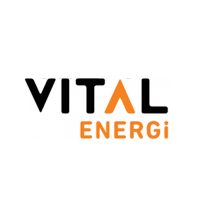 Platinum Mechanicals high level of professionalism, reliability and attention to detail is what distinguishes them from the competition.
Our company needs contractors who are willing and able to respond to our needs, no matter the pace. Platinum have the ability to deliver great quality work whilst adhering to their high standards for Health & Safety and programme deadlines.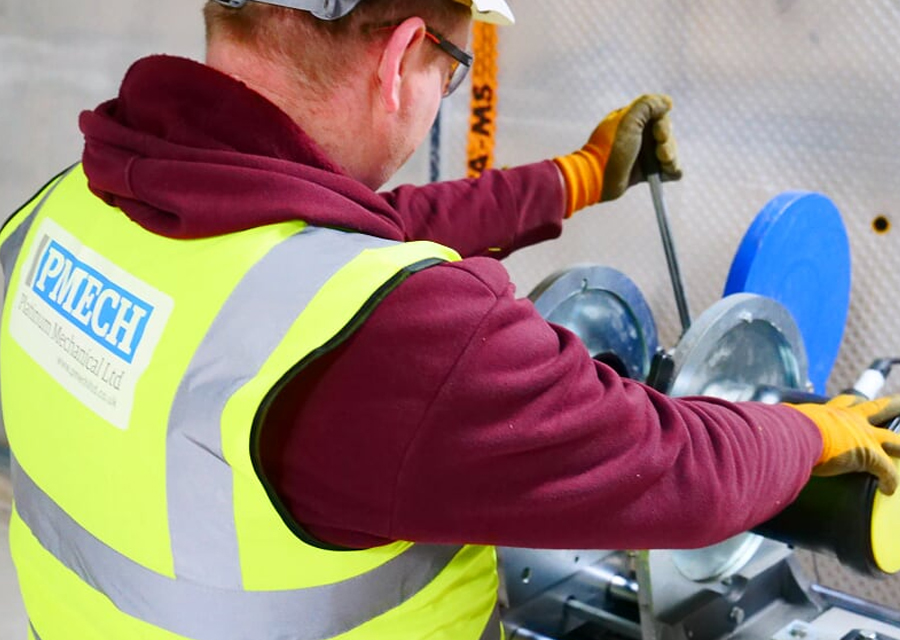 With decades of industry experience and specialist skills, our fully certified work force deliver a professional service from start to finish.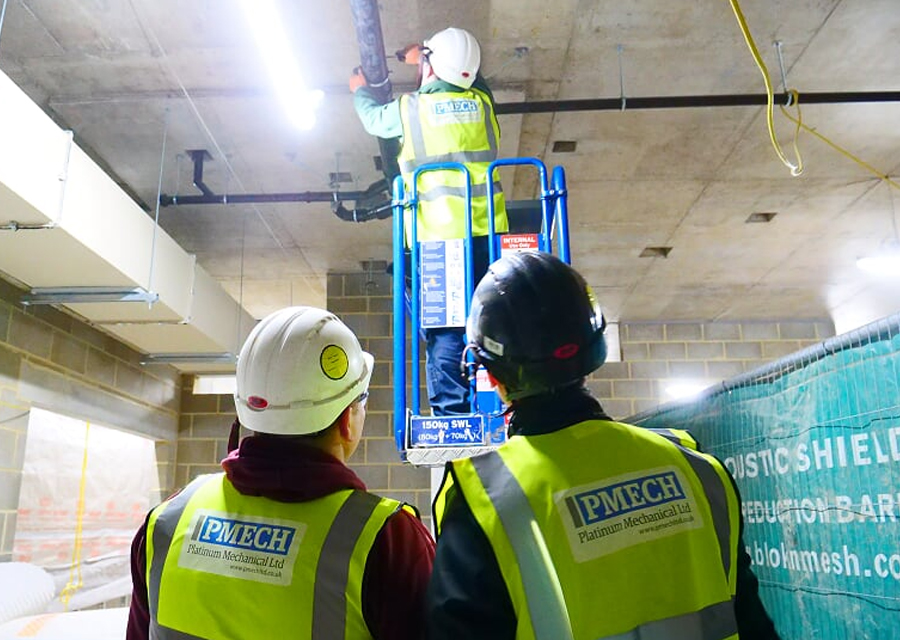 Our clients trust that we will always provide them with the best solutions, to ensure jobs are completed to a high standard.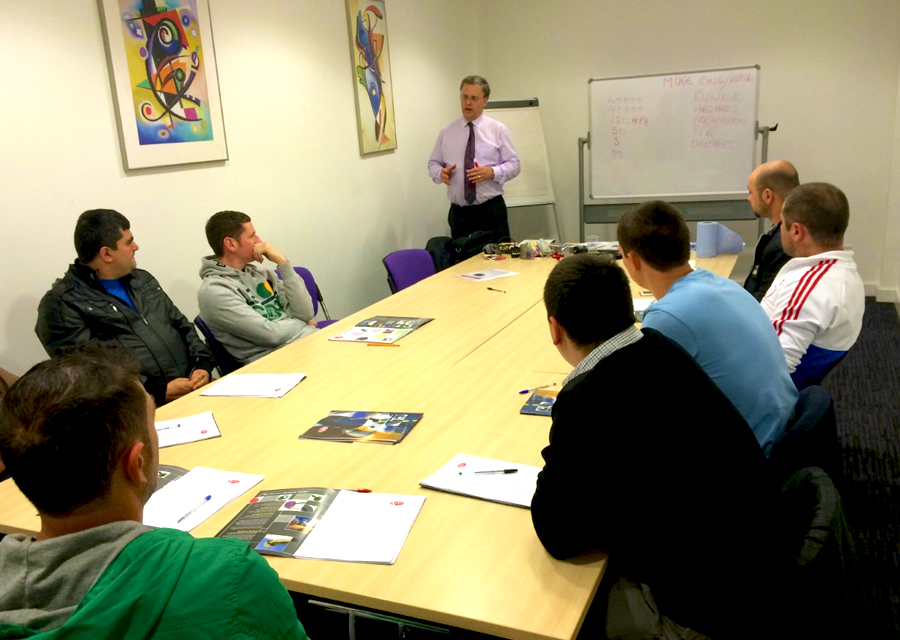 Our people are our key asset and we continue to build our capability by attracting and retaining a talented team of experts.