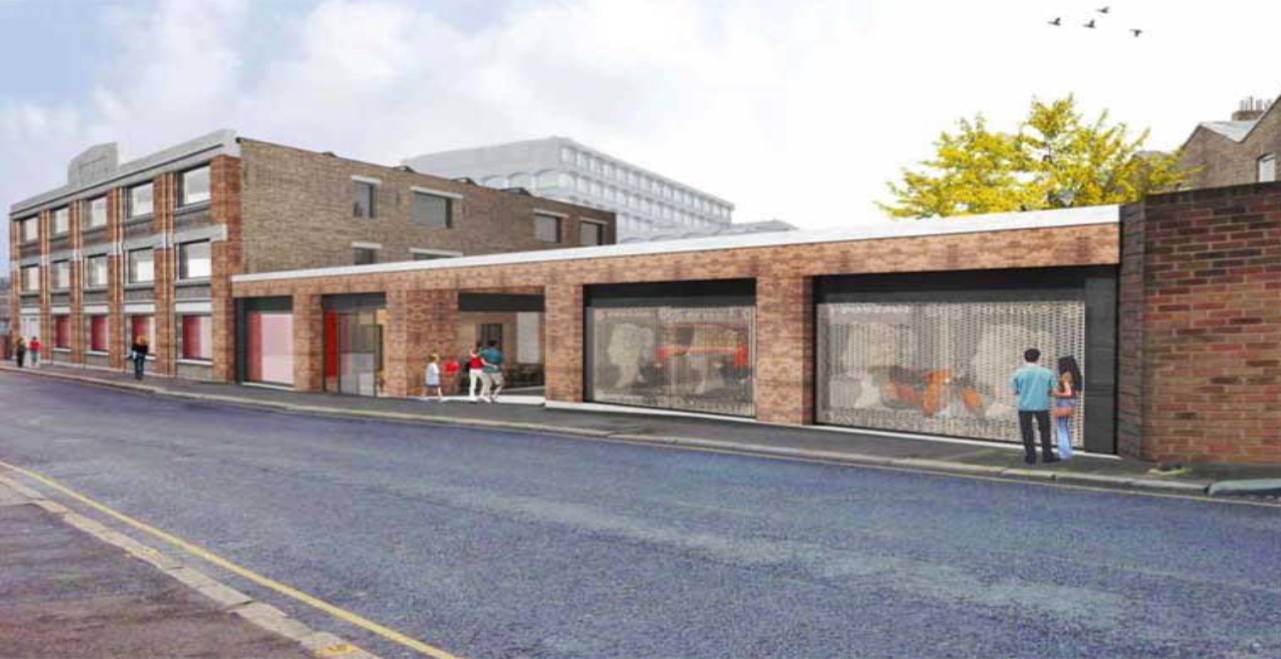 British Postal Museum & Archive
Platinum Mechanical were awarded this contract by Imtech Engineering Services for the installation of the new LTHW / Chilled & Boosted Cold Water installations.
The project consists of the works to the British Postal Museum & Archive, which will involve the refurbishment of Calthorpe House in north London and the creation of a new building.
Platinum Mechanical scope of works Included:
•Installation of BCWS, RWP and foul drainage
•Installation of LTHW & Chilled water services to feed Radiators ,Fan coils and Chilled beams
•Installation of the AHU and Boiler Plant rooms .